(G)andeng Foundation is a social platform with a vision to build a synergized ecosystem to improve the soft skill education for high school and college students, as well as becoming a catalyst for youth-led social enterprises and NGOs.
Follow us on
Instagram
for more updates!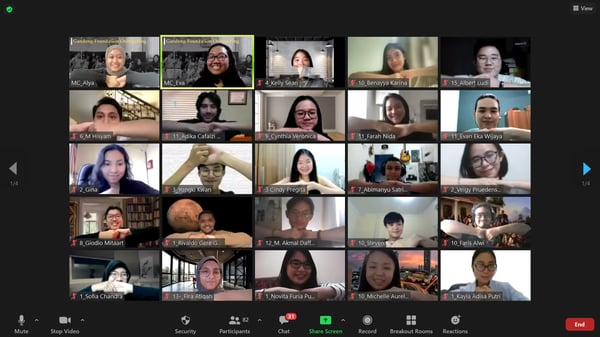 Meet our hardworking and dedicated team
behind Gandeng Foundation
We are open for partnership with communities, organizations, or media partners.
Click the button below to go to the Partnership page.
Get in touch with Gandeng Foundation!
Subscribe to our
newsletter
!

#GandengSetaraTumbuhBersama